About Our Company
Approach
At Driveline, we provide brands, manufacturers and retailers the highest quality dedicated retail merchandising services available in the industry. That's not just a goal. Quality performance is embedded in our culture from our experienced management team to the 12,000+ W2 certified field associates. We use proprietary technology to guarantee the assignment of the most qualified and trained field associates and project managers to every project. Once the assignment is complete, we put our proven workflow into action to deliver unbeatable speed-to-shelf. We complete projects in days, not weeks. Project completion is verified through our industry leading SmartProject technology.
Driveline is the largest non-broker merchandising agency in North America. We cover the continental United States including Alaska and Hawaii as well as the Puerto Rico, the Virgin Islands and Guam. We work for national and regional retail chains covering more than 85,000 retail doors across the country. Driveline will get your products and programs to market when you need it. We are trusted by leading brands, manufacturers and retailers to provide absolute best-in-class resources and technology. Our innovative ideas and unique approach ensure that we deliver consistently and confidently.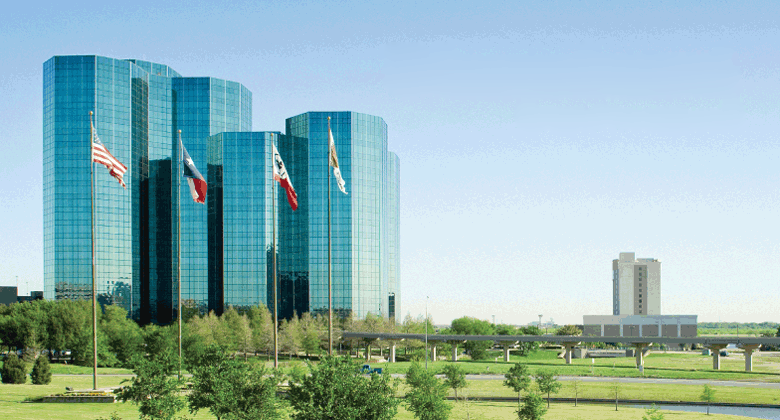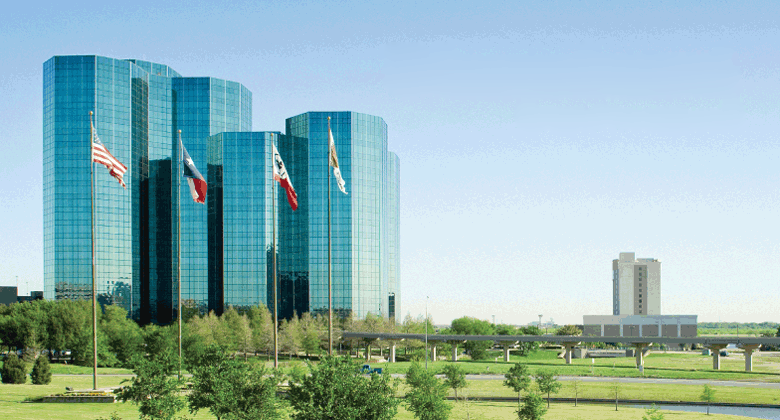 Leadership and Innovation
Driveline was created when seven industry leading merchandising firms with similiar values and aspirations came together to form the most trusted retailer merchandising services partner available. These companies included Storecast Merchandising, Archway Merchandising, TheServiceTeam, National Retail Services, Merchandising Corporation of America, Lantis Merchandising and TheFloorTeam.
Leading the way with quality performance and efficient processes, our seasoned team combines over 150 years of industry leadership and experience with innovative new proprietary technology to maximize retail merchandising execution results for our client partners.
With extensive knowledge gained through experience in consumer retail in multiple channels ranging from Value to Mass to Grocery, this team brings a unique approach which has helped Driveline earn the trust of the leading brands, suppliers and retailers across the country.
We believe that trust cannot be achieved without the support of every part of the organization, combined with outstanding processes and systems. But most importantly, we are nothing without the complete collaboration and support of our valued client partners. It is from this collective that Driveline has become the leader in shelf edge management, planning, scheduling, execution and transparent reporting throughout the industry. We are second to none. So let the professionals at Driveline lead your retail merchandising programs to the most profitable and sustainable destination.
Investor Relationships
Driveline is management owned and provides superior financial stability with a strong funding commitment our team is always seeking new opportunities to grow and expand. We are backed by Lake Capital, a $1.3B Chicago based private equity firm. Our clients can rest assured that their decision to partner with Driveline is and will continue to be, a smart one.
OUR CLIENTS
Driveline clients are best in class across their channels of trade in the world including both retailers and product suppliers. These channels range from Mass to Grocery to Value to Convenience. The innovation required by our client base pushes Driveline to continually develop new processes, programs and technology to manage and execute their retail initiatives. These client partnerships have been the key driver in growing the Driveline retail business. We look forward to the opportunity to show you "The Driveline Difference" and what it can do for your business.